Dec
11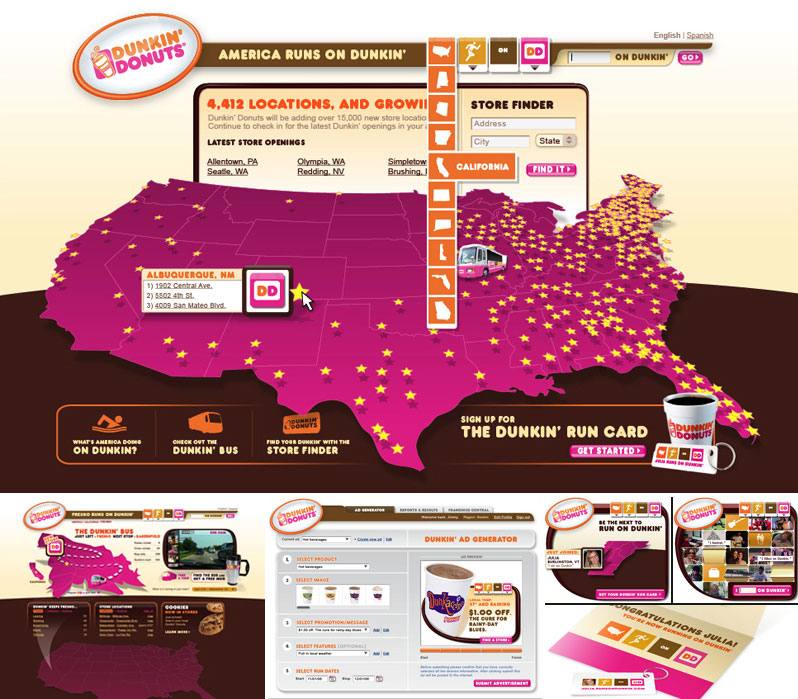 I love to pitch. Just love it. There are moments during the process where I absolutely detest it, and I know this one had those moments. But still, I look back at it and just remember how much fun it was. We pitched for two brands – Dunkin' and Baskin Robbins, and Zolty and I came in towards the end of the pitch to work with the team and help the team carry the ball over the line. I actually took a lot of photos during this pitch and will post a video talking about the pitch shortly.
One of the specific things I love about pitching is working out how to present the ideas. Throwing the ideas up and a wall and thinking of a way to put them together in a narrative. The Dunkin' story ended up being a book. I went a different path with the Baskin presentation.


The making of the Dunkin' Book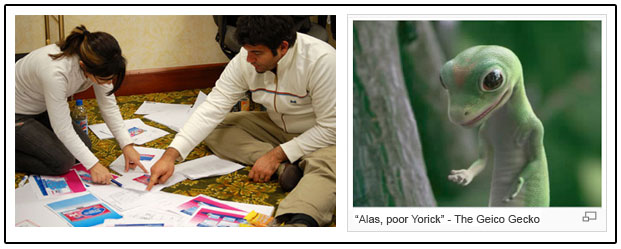 The task: gather all the pieces of the Baskin Puzzle and make something out of them. This one's not a book, so I can't show it.
Dec
10
The Dyson ideals are pretty simple. No fluff, just straight to the point. Don't overstate, just prove it. If you prove that you understand what that means, you can have the business. There's lots to talk about with this pitch – the concepts, the format of the final presentation etc. – but I don't let it all hang out here on the blog. That's a conversation better had in person.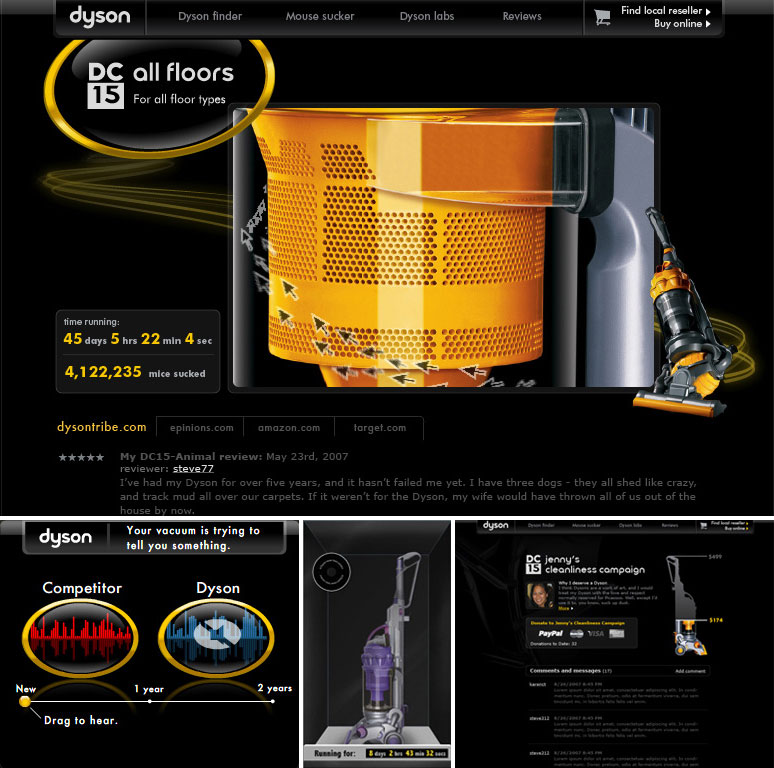 Concepts: Andrew Zolty/Janeen McCrae
Design: Andrew Zolty, Andrew Hess, Mike Fazio
Here's a video of one of the pitch materials created