Dec
9
Delta commissioned well-known artist Bruce McCall to paint a mural to celebrate their 19 international flights from JFK. Our job was to create an online experience around a sweepstakes, which also included imagery of the mural. Zolty and I came up with a game of observation, based entirely on the mural and your knowledge of trivia.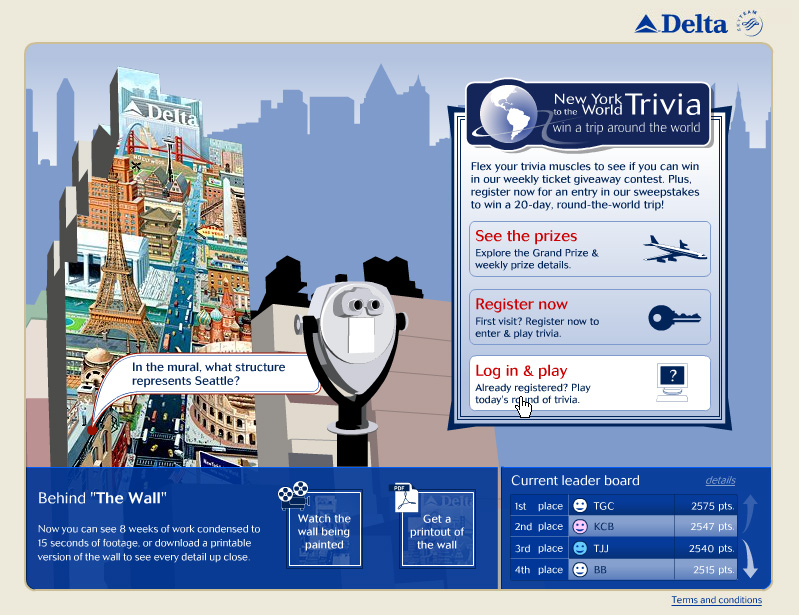 The game microsite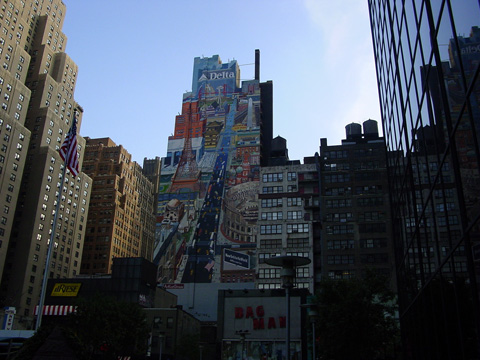 The Mural on 34th and Broadway.
Dec
8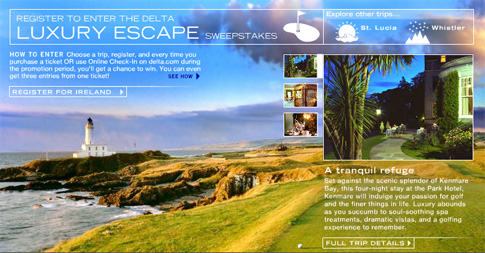 Microsite for a simple sweepstakes, but one that required a person to choose the prize they'd like to win before entering.